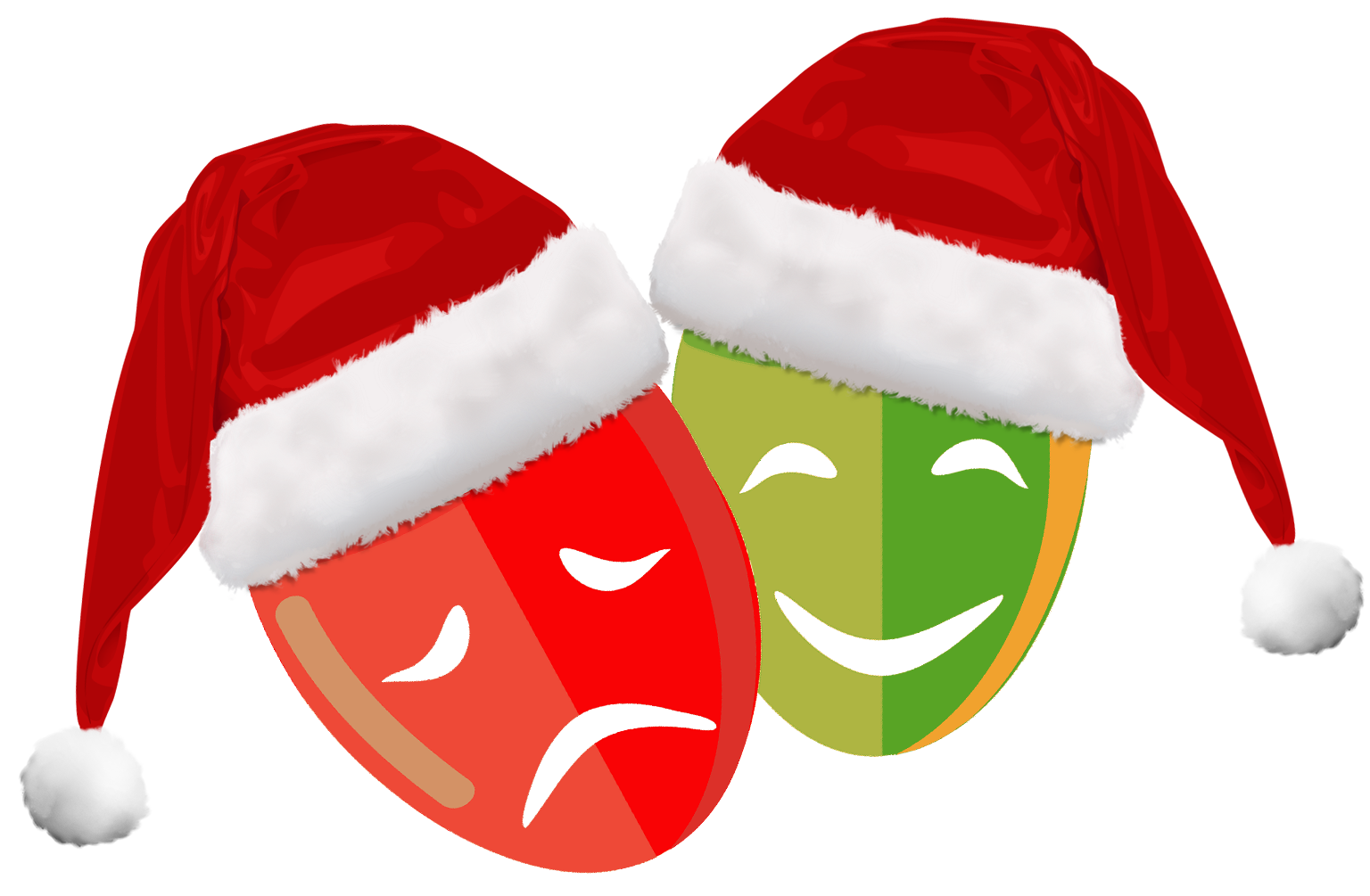 We thank you for your support in 2023 and look forward to entertaining you again next year.
Have a very merry Christmas and a happy New Year!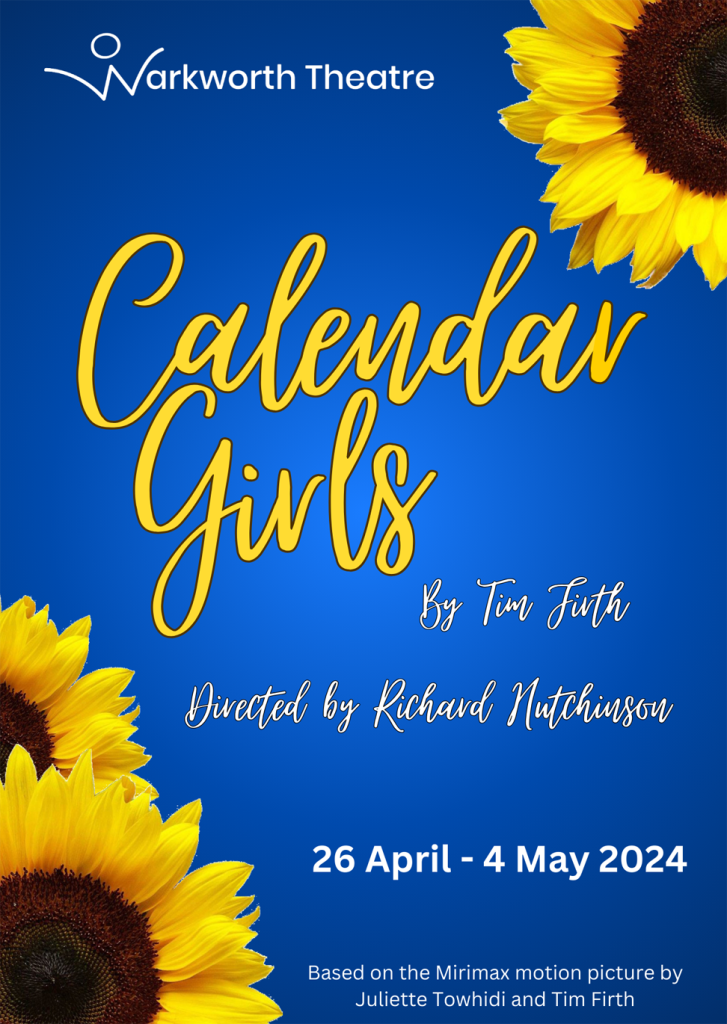 Calendar Girls
(Based on a true story) 
When Annie's husband John dies of leukaemia, she and best friend Chris resolve to raise money for a new settee in the local hospital waiting room. They manage to persuade a group of ordinary women, in a small Yorkshire town Women's Institute, to do an extraordinary thing and make an artistic nude calendar to raise money for charity.
Based on the true story of eleven WI members who posed nude for a calendar to raise money for the Leukaemia Research Fund, Calendar Girls opened at the Chichester Festival theatre and has since become the fastest selling play in British theatre history. The true story of the Calendar Girls launched a global phenomenon, a million copycat calendars, a record breaking movie, a stage play and a musical.